HVAC Maintenance NYC
Affordable HVAC Service Contracts in NYC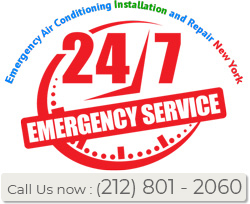 Whether you are in a retail store or office building, it still has its challenges when dealing with emergency HVAC repairs. Not knowing which commercial HVAC company in NYC to call or what the cost would be is extremely frustrating & could take days or even weeks until a reputable HVAC contractor comes out to make the repair. That's where PTAC Air Conditioning Services in NYC comes in to offer affordable HVAC service contract agreements in NYC and all Boroughs within the city limits.
We offer HVAC service agreements where not only do we perform maintenance periodically on your HVAC system, but you get FREE service calls when your system does break down. This ensures that if there ever is a problem with your cooling or heating system in NYC – we'll quickly arrive to take care of the issue.
Brooklyn
Manhattan
Queens
Staten Island
Bronx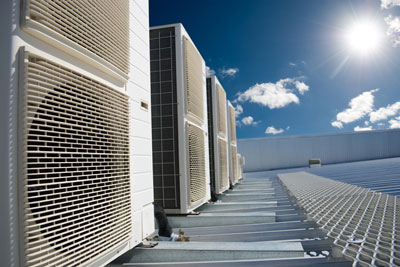 Fewer Breakdowns
over 40% of air conditioning breakdowns are caused because of lack of maintenance. Once dirt gets into the system, parts are more likely to rust and get ruined. By staying on top of HVAC maintenance, you can find problems before they arise.
Lower Utility Bills
simple procedures such as changing an air filter or cleaning a coil allows the unit to run much more smoothly. When your air conditioner runs smoothly, it uses less energy. Using less energy saves you a tremendous amount on your utility bill.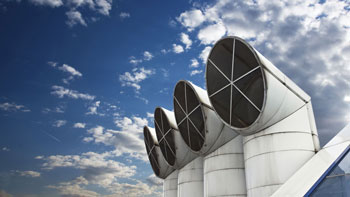 Warranty
Most companies do not accept HVAC repair warranty claims if the HVAC unit has issues due to lack of maintenance. Protect your investment by setting up a HVAC Service Contract today.
HVAC Maintenance Check List
When you call PTAC Air Conditioning Services in NYC we'll keep your HVAC system running strong with an 18-point inspection that includes:
Inspect and replace HVAC air filters
Clean blower assembly of normal dirt
Inspect all belts and replace as needed
Lubricate all fans and motor bearings
Inspect the refrigerant operating pressures & visually check for refrigerant leaks
Inspect condensate pump, drain pan, clean out drain lines using CO2, & Supply pan with acid tablets
Check & tighten electrical connections
Calibrating safety controls and temperature controls
Take ampere readings on all motors and compressors
Inspect and adjust valves and dampers
Inspect Supply & Return Temperature
Inspect & Clean Evaporator & Condenser Coils.